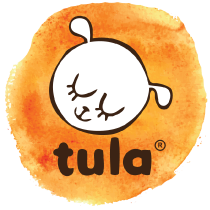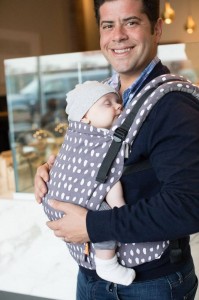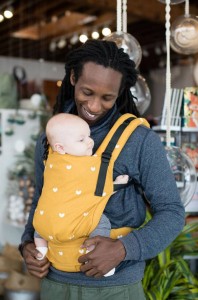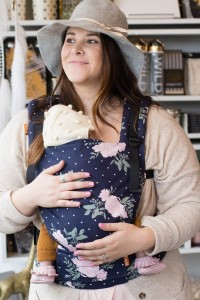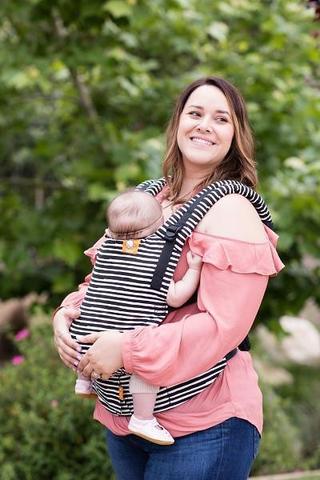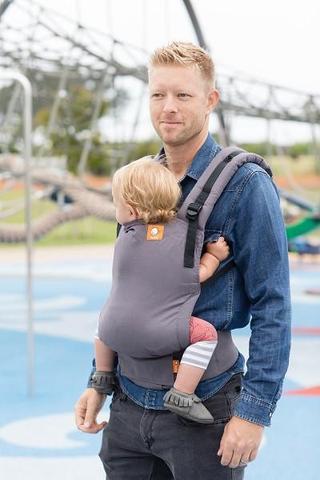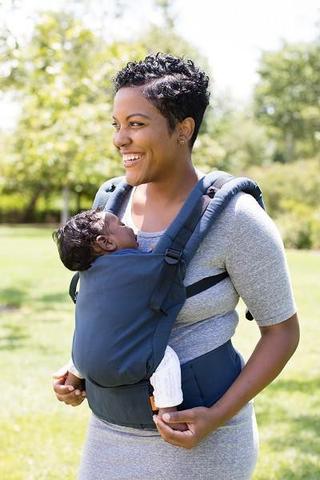 Wonder Play Blossom
Imagine  Stormy
Indigo
Brand: Tula
Website: www.tulababycarriers.com
Sling Type: Buckle carrier
Positions: Front carry, Back carry
Colour: We have One of each pattern listed above colours in the libraries
Fabric: Soft, 100% cotton fabric
Weight Limits: 3.2kg – 20.4kg or 7lb – 45lb
Age Range: From babies to toddlers
Sizing:
Cleaning Recommendations: Recommended to spot clean as needed with a soft cloth, soap and warm water. Machine wash when necessary in cold water, on a delicate cycle with mild detergent. Air dry. Do not use detergents with bleach, perfumes, dyes, chlorine, or optical brighteners.
Instructions for Use: A copy of instructions will be given to you when you loan.
Video of how to use: A video of how to use the carrier is available on their website.
Safety Tests: