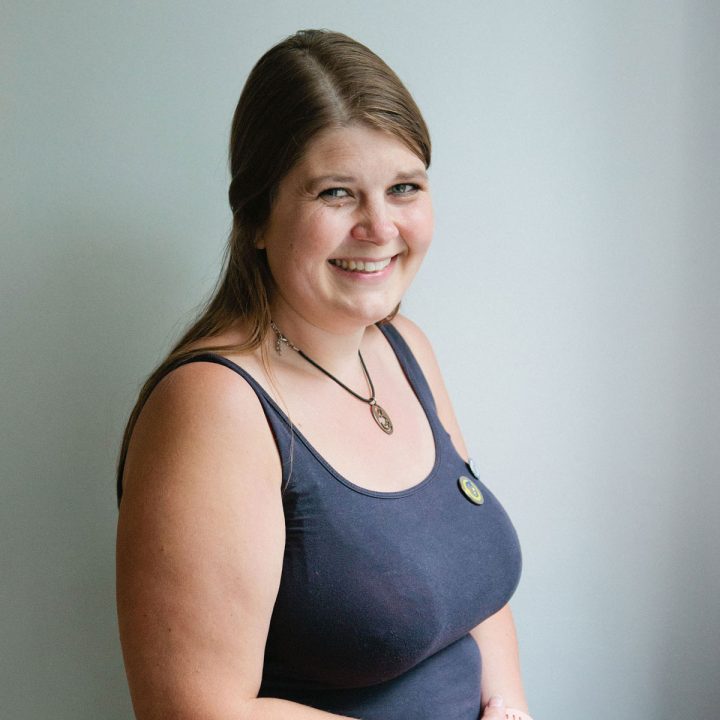 I trained and qualified as a Norland Nanny; my heart has always been in supporting babies, children and their families.
After having my first baby in 2012 and experiencing first hand just how valuable and important breastfeeding support is, I trained as a Breastfeeding Peer Supporter; I absolutely loved helping the breastfeeding families who came to the Children's Centre breastfeeding group; a passion was born! After my second baby I worked towards accreditation and in 2016 I became an LLL Leader. I continue to volunteer for LLL as a Breastfeeding Counsellor; facilitating LLL meetings and supporting breastfeeding families.
In 2018 I achieved a dream and passed the International Board Certified Lactation Consultants exam. I now practice as an IBCLC in Canterbury and the surrounding area.