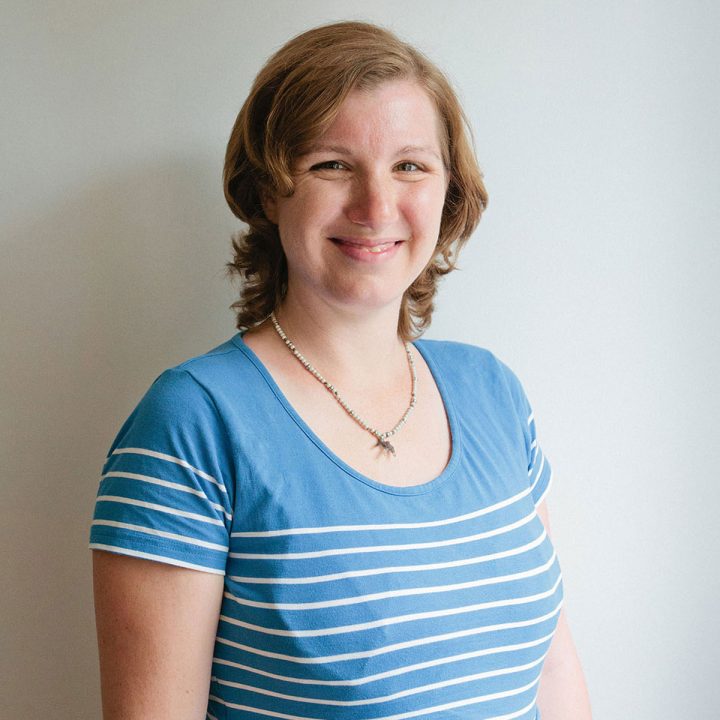 Helen is an accredited breastfeeding counsellor (BFC) who volunteers with Le Leche League as well as working as a breastfeeding counsellor. She accredited in September 2016 after spending 3 years volunteering as a peer supporter; with a total of 6 years providing breastfeeding support.
Helen is passionate about supporting families to meet their breastfeeding goals  and loves to advocate for the baby as women learn how to mother through breastfeeding.
Availability:
Mon, Thu & Fri 10-1pm with limited availability on Tue. Evenings & weekends are generally available.
Area:
Helen is willing to do visits based in and around Canterbury but willing to travel throughout East Kent (fuel surcharge outside of Canterbury to be discussed before visit).