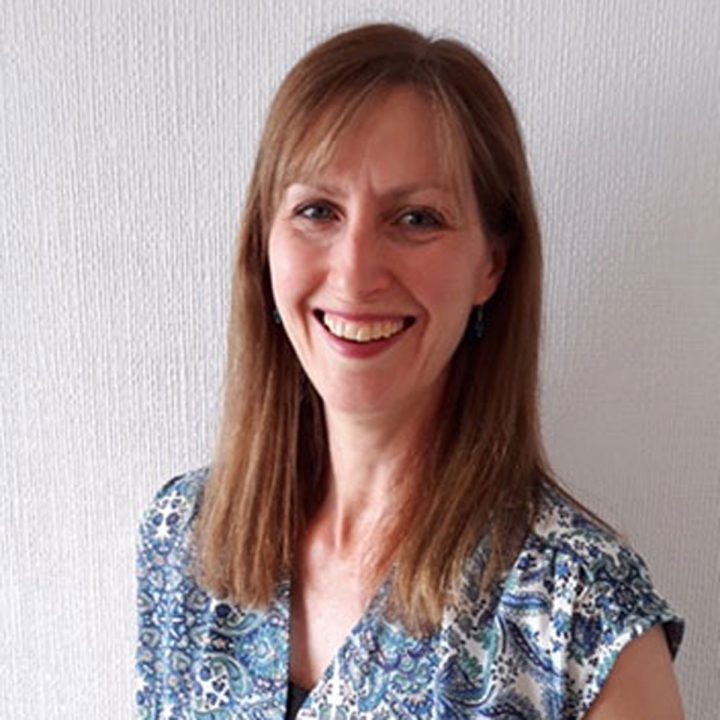 Sarah has been supporting breastfeeding families in and around Sheppey for over 10 years; as a Peer Supporter, a La Leche League Leader and a Breastfeeding Counsellor. She works alongside local agencies, in the health service,  local government and the media,  to ensure families have clearly signposted and timely access to appropriate breastfeeding support.
Having encountered difficulties breastfeeding both of her own children Sarah is aware of the many issues that can arise.  She will take time to listen to your concerns, and after assessment she will work with you to resolve them in a way that suits you and your family.
Sarah is passionate about supporting and empowering women, and helping them find the confidence to achieve their goals.