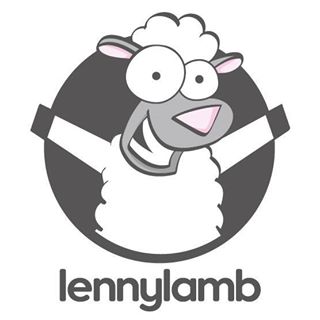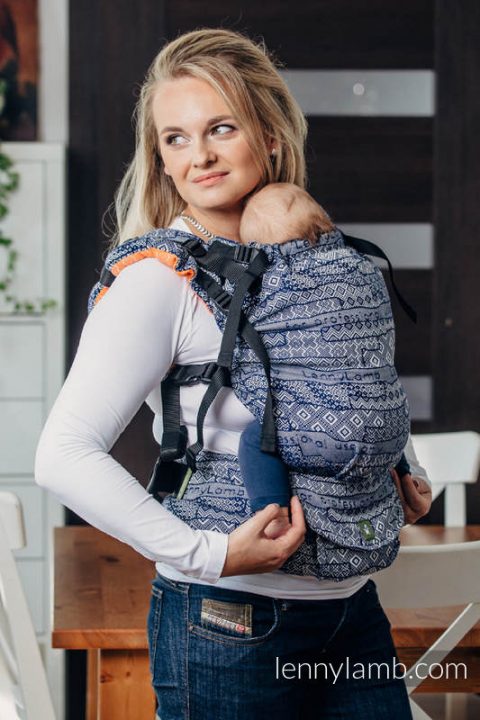 Professional Tester
Brand: Lenny Lamb
Website: www.lennylamb.com
Sling Type: Soft Structured Carrier or Buckle Carrier
Positions: Front carry and Back carry.
Colour: We currently have only this professional fabric  in the Library
Fabric: 100% wrap fabric cotton
Weight Limits: 3.5kg – 20kg (7lb – 45lb)
Age Range: 0 months +
Cleaning Recommendations: Avoid frequent machine washing.  Spot clean as needed.  If needed,         machine wash on a delicate setting with warm water and a mild detergent.
Instructions for Use:  A copy of the instructions that came with the carrier are available at www.kentbabymatters.org
Video of how to use:
Safety Tests: ASTM F2236-16