Welcome to PSBcic
PSBreastfeeding is a Community Interest Company (CIC) delivering a range of services for families, the health system and local communities to help them meet their breastfeeding goals.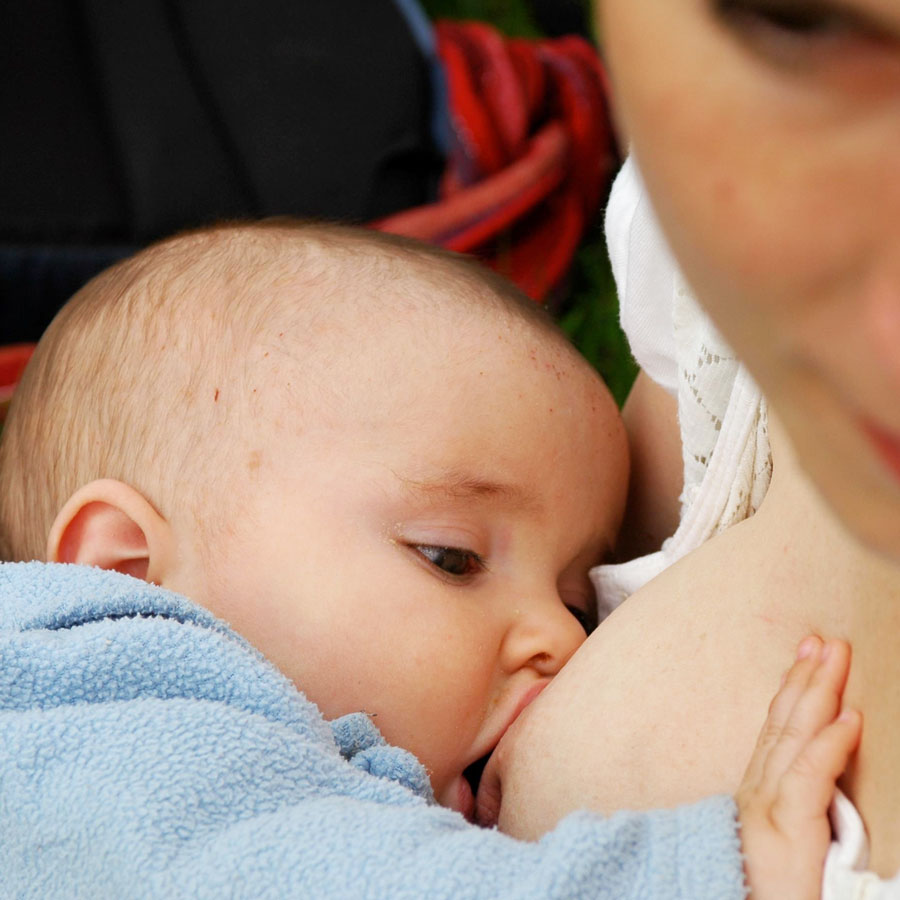 Clinical and Educational Programmes – for local authorities and health professsionals
Provide training for your staff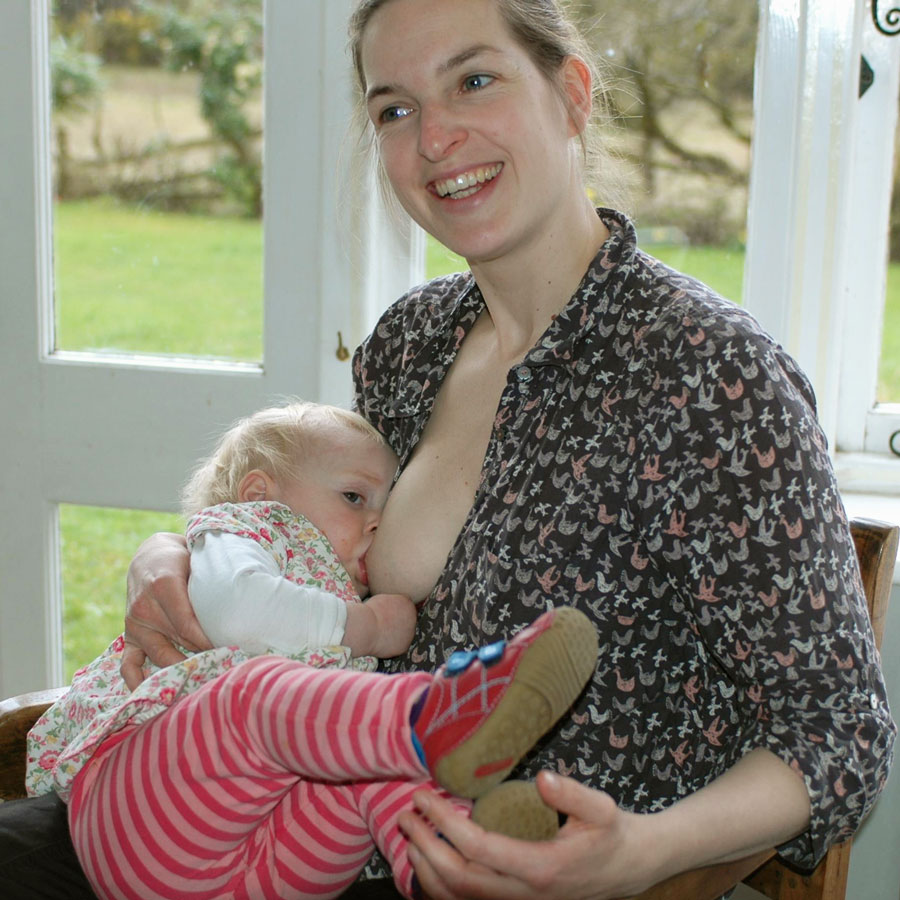 Breastfeeding Consultations – book a consultation with a breastfeeding specialist
Pay for a breastfeeding specialist to come to your home
Sling Consultations – book a consultation with a babywearing consultant
Pay for a babywearing consultant to come to your home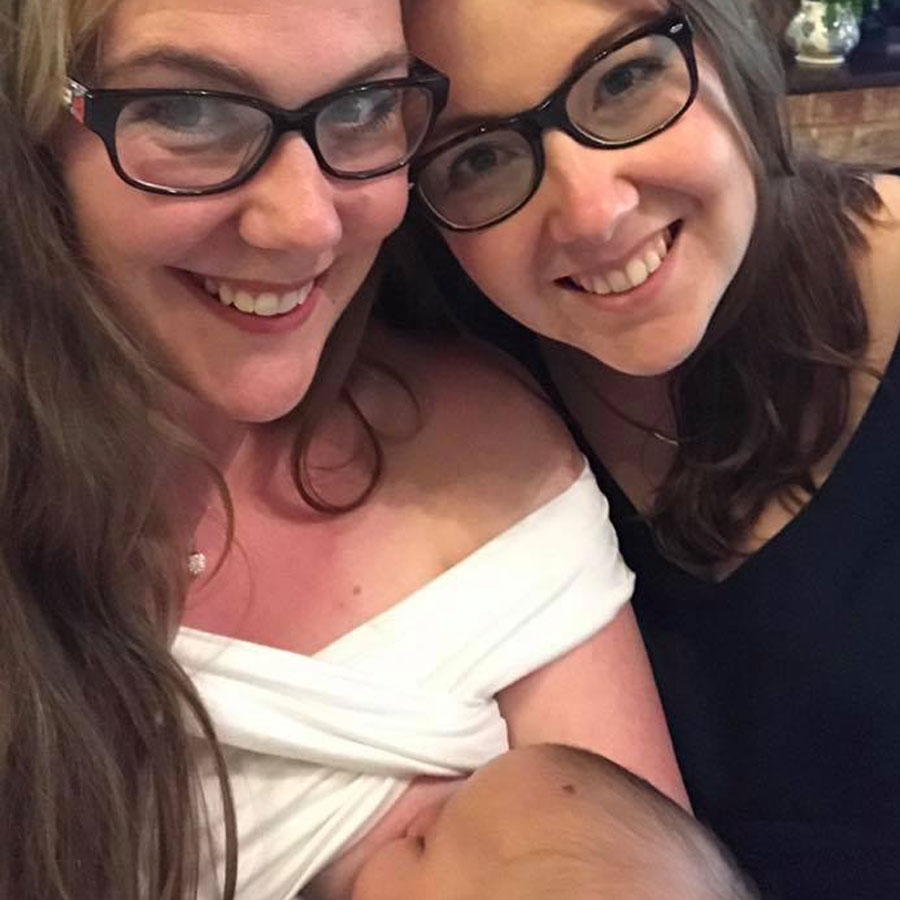 Community Breastfeeding Help – Free drop-in breastfeeding groups in Kent
Access a breastfeeding specialist in the community for free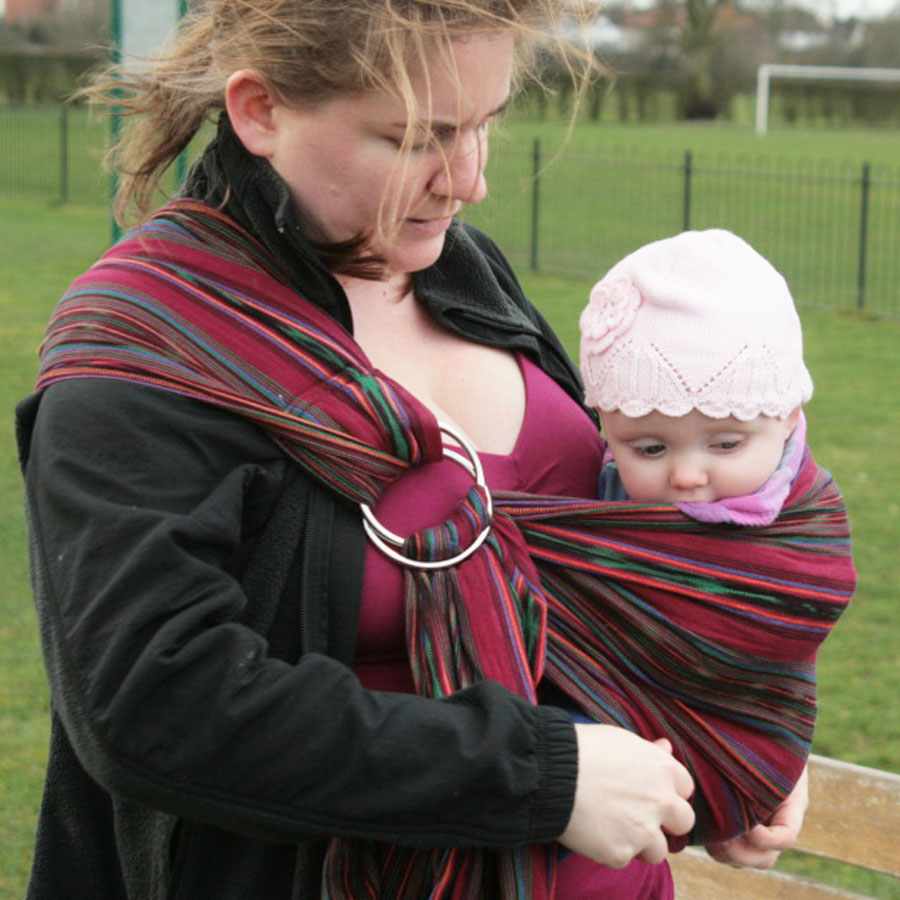 Sling Library – Library dates, the slings we carry, and how it works
Hire a sling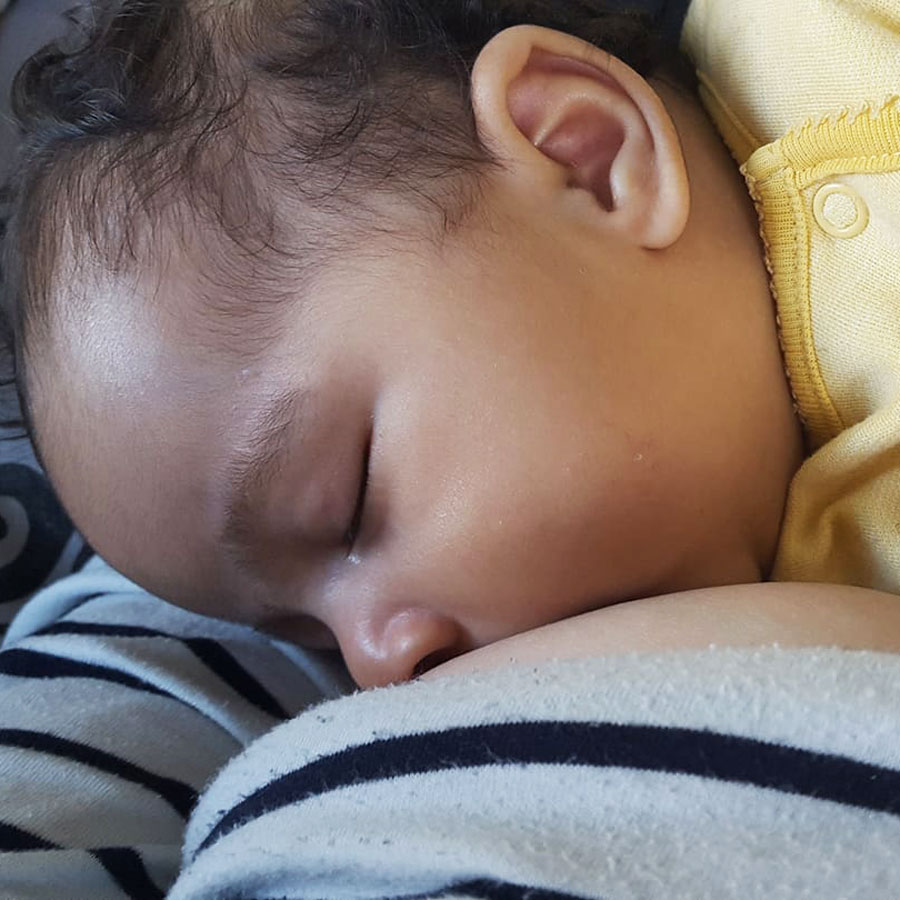 Ask Questions – Chat with a specialist via email, Facebook or phone
Speak to someone about breastfeeding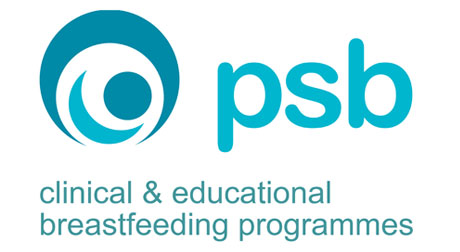 PSBreastfeeding – health professional training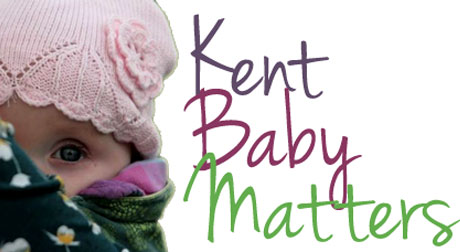 Kent Baby Matters – breastfeeding groups across kent. Free Drop in groups supported by volunteer breastfeeding peer supporters and breastfeeding specialists.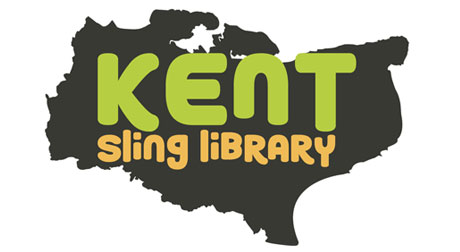 Kent sling library – drop in groups across West Kent where you can receive information about safe sling use and try out different types of baby carriers with the help of trained volunteer babywearing peer supporters.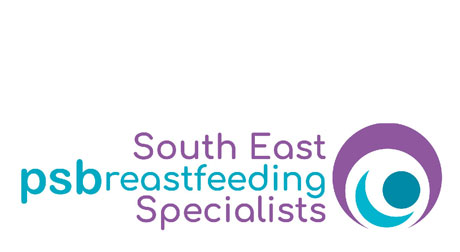 Kent breastfeeding services – book and pay for a home visit from a breastfeeding counsellor or lactation consultant for expert support and advice in your own home.