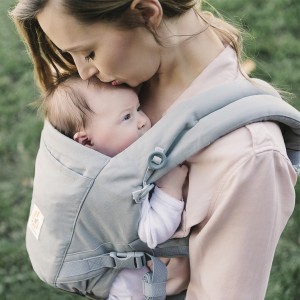 Pearl Grey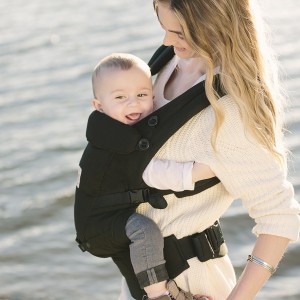 Jet Black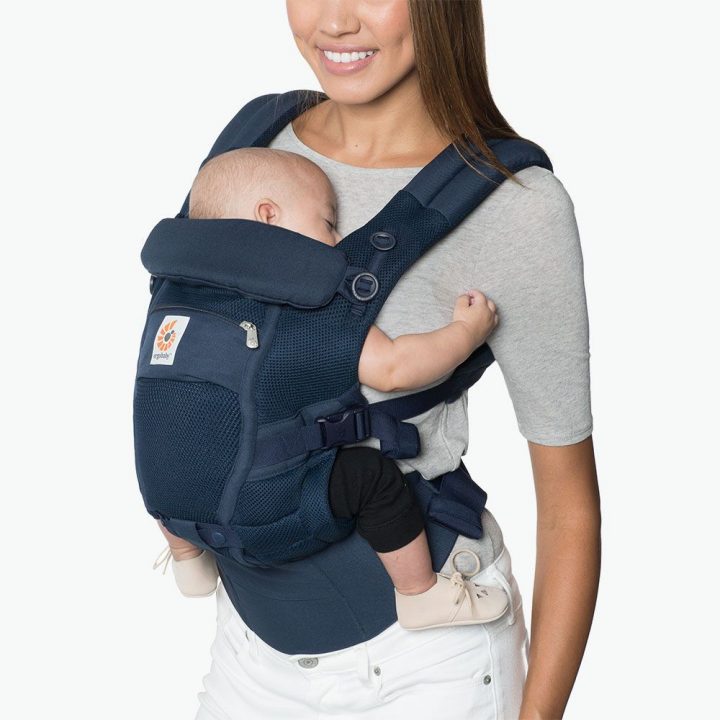 Navy Blue with Mesh for warmer weather
Brand: Ergobaby
Website: www.ergobaby.co.uk
Sling Type: Soft Structured Carrier or Buckle Carrier
Positions: Front carry, Hip carry and Back carry
Colour: We currently have a Pearl Grey, Jet Black and Navy Blue Mesh in the Library
Fabric: 100% premium cotton.
Weight Limits: 3.2kg – 20kg (7lb – 45lb) no separate infant insert needed
Age Range: 0-48 months (newborn to toddler)
Cleaning Recommendations: Before washing, fasten all buckles and Velcro. Use mild detergent, no bleach, perfumes, dyes, chlorine or optical brighteners. Do not machine wash frequently, but if you do, wash at 30C and tumble dry on a low heat. Do not iron, do not dry clean.
Instructions for Use: Find the instruction manual on the USA website.
Video of how to use: Instructional video is available on the USA website.
Safety Tests: