Contact South East PSBreastfeeding Specialists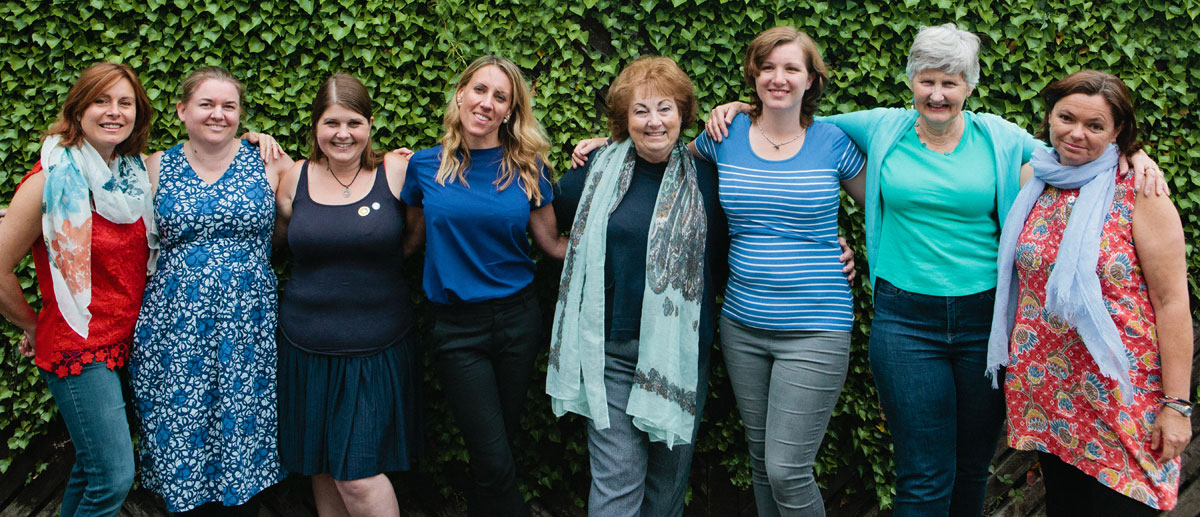 Click here to find a breastfeeding specialist
If you are looking for confidential breastfeeding help and information then please get in touch.
Our team of experienced Breastfeeding Counsellors and Lactation Consultants have helped thousands of mothers and babies breastfeed.
We can help you with both common and not-so common breastfeeding problems.
Even if you just need some reassurance, we can offer you time to work through all the conflicting information that often comes with a baby, and help you find the right way forward for your family.
We offer antenatal and postnatal consultations.
A member of our team can visit you at home or you can book an appointment with one of our Lactation Consultants at a convenient location.
Home visits cost £100 for up to 2 hours and £60 for any follow up visits.
Lactation Consultants Lyn, Phil and Karen make up our core team. To find a breastfeeding specialist click here.
Contact by calling 0300 302 0223 or 07951 600777 or by emailing karen@psbreastfeeding.co.uk or using the form below.